At IG Medical GmbH, we offer ECGs with rapid and accurate analysis for adults, children, and newborns. Our ECGs feature wider frequency responses and user-friendly interfaces to enhance clinical workflows.
key features of our ECGs:
Rapid and accurate analyses and diagnoses for adults, children, and newborns with wider frequency responses

Easy and user-friendly interface

Paperless process for efficient data management

Waterproof alphanumeric keyboard for durability and ease of use

Big color display with high-resolution for clear visualization

Splitting design ECG cable for easy and economic service

Local storage with high capacity for convenient data retrieval and storage

.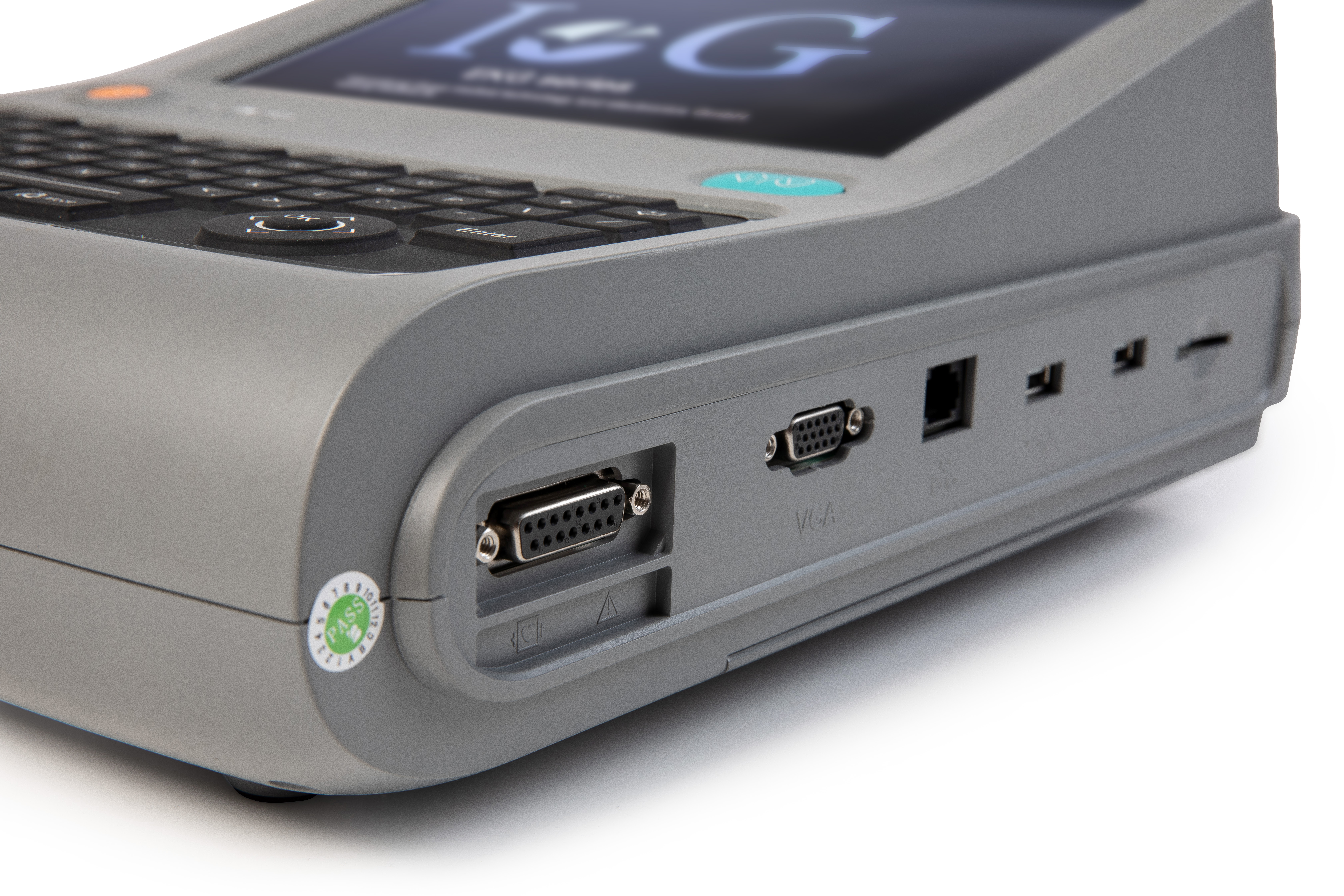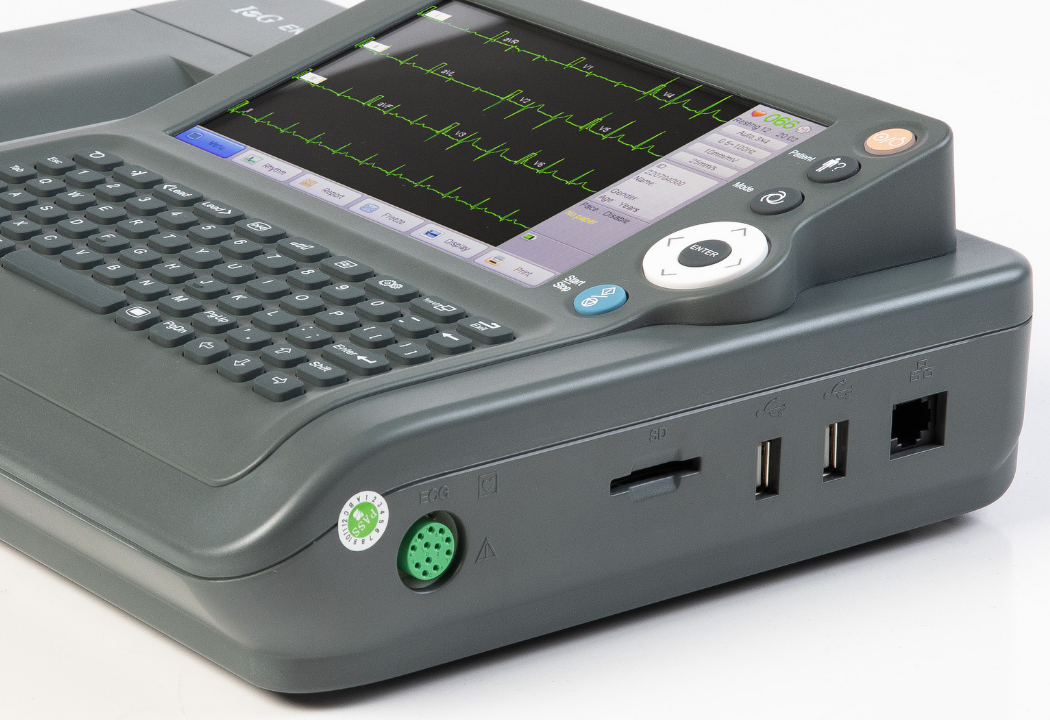 IG Electrocardiograph EKGseries3CH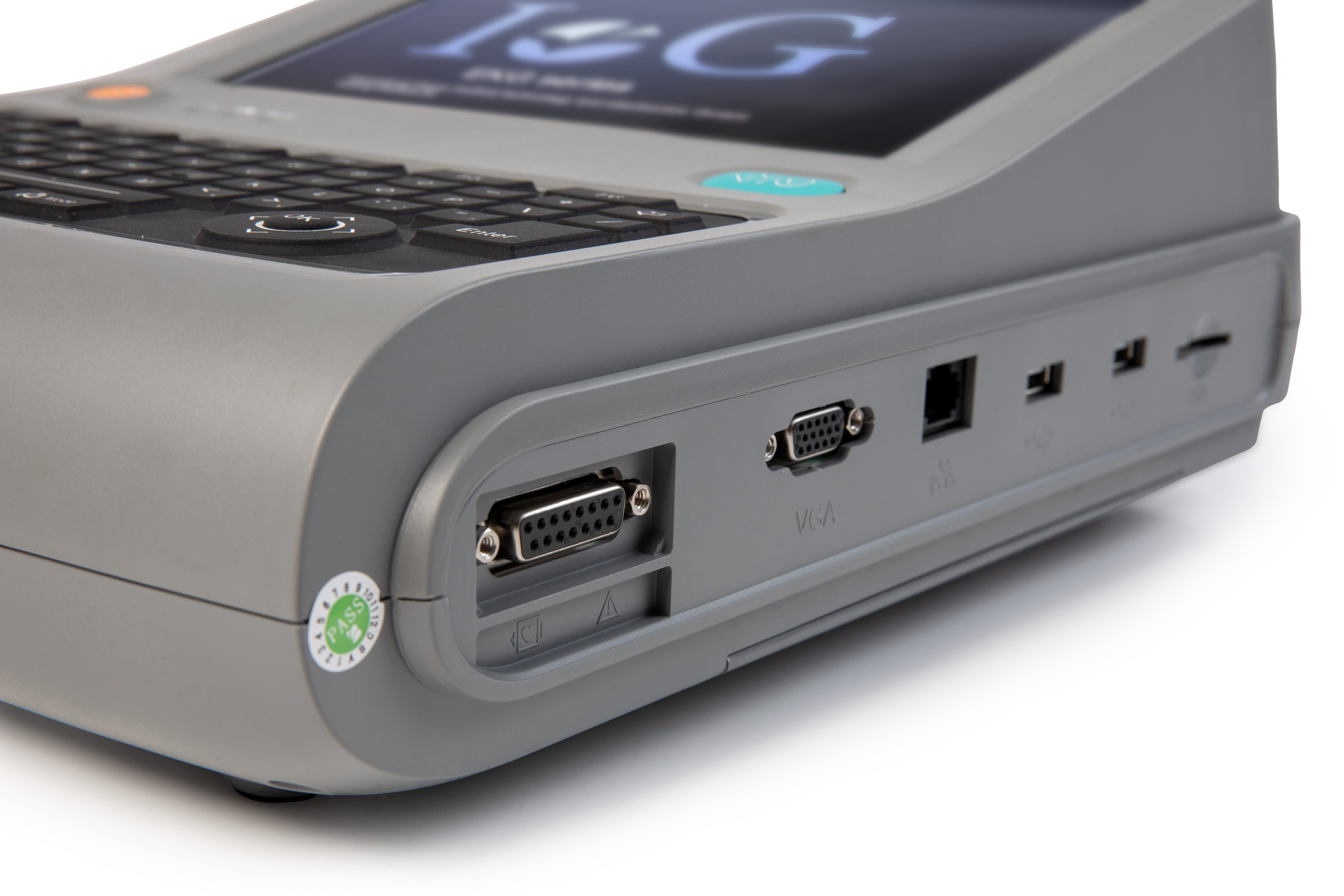 IG Electrocardiograph EKGseries12CH