We are IG Medical
A full-range supplier of innovative Operation room and ICU equipment – made in Germany IG Medical is a leading manufacturer of medical equipment with the main headquarters located in Bremen, Germany. We are dedicated to the development, manufacture, and customization of innovative and efficient medical equipment for professional use in various medical disciplines all over the world. With access to comprehensive research, development, and production resources from our worldwide headquarters, IG Medical offers its own state-of-the-art technical and customer service, supported by a dedicated team of specialists, to deliver quick responses and a wide range of healthcare products.
Our Vision
Quality is our priority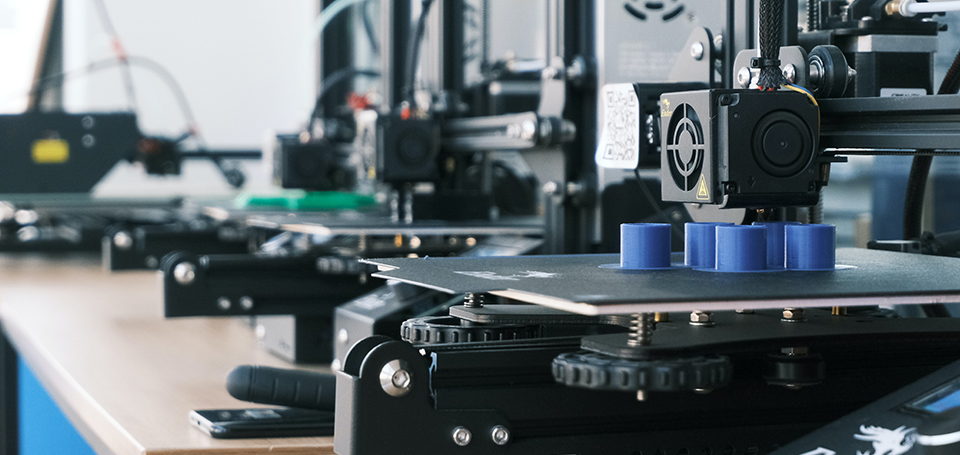 Manufacturing
Our mission as a leading medical device manufacturer is to continually improve medical procedures through product innovations, comprehensive services, certifications, and training programs. IG Medical is constantly on the lookout for new ideas and improvements and this is our driving force in the advancement of technology.
Development
The continuous development of medical instruments and equipment forms an essential part of medical procedures in many countries and is the driving force behind everything we do.
In the coming years, we will continue to make sure that the best possible technological solutions are available for medical treatment for patients.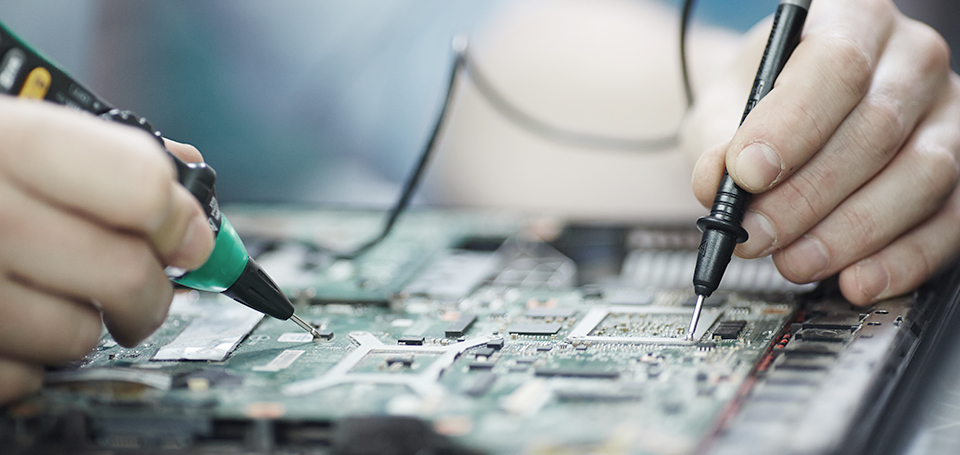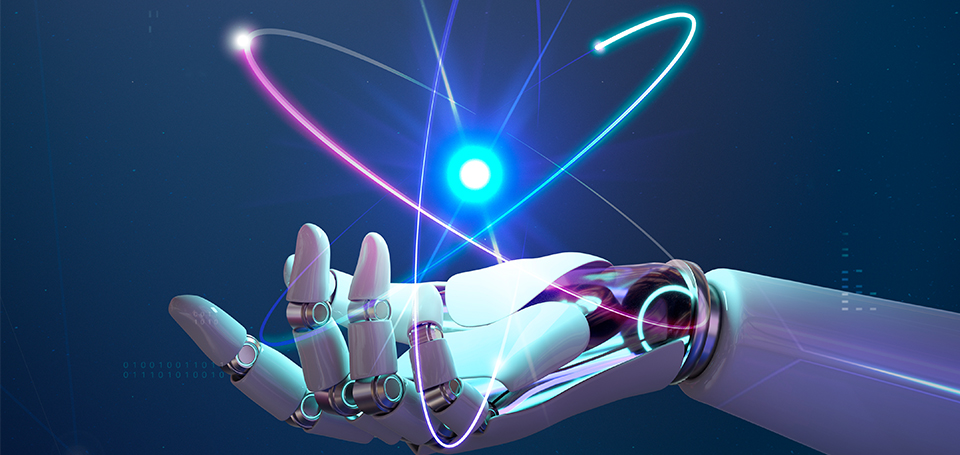 Customization
The company's growth has been dramatically influenced by an environment of openness that fosters the growth of new ideas. Seeing the world from our users' perspective enables us to customize our products and services precisely to match their needs. This approach, along with open communication, makes it possible to accomplish the type of collaboration that makes outstanding achievements possible.
Full range of flexible endoscopic accessories
Endoscopic peripheral devices Electro-Gastro-Graphs. (E.G.G.) Capsule Endoscope Systems
Innovative and cost-effective diagnostic technology